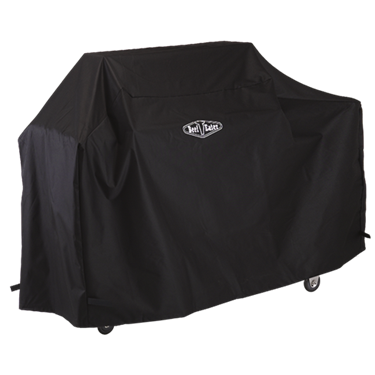 Full Length Cover for Signature SL4000 5 burner bbq
Cover for 5 Burner Mobile BBQ. Suitable for Signature SL4000 Series.
Compatible Models
Signature SL4000 5 burner portable BBQ
Signature SL4000 4 burner mobile BBQ
Specifications
Key Specification
Design family :
Signature
BeefEater Filter Type:
Covers
ACCESSORIES
Product Relates to

BBQ

Design family

Signature
BeefEater Filter Type
BeefEater Filter Type

Covers
SHIPPING AND STUFFING QUANTITIES
Shipping Weight (Kg)

2.41

Pack Dimensions Height (mm)

330

Pack Dimension Width (mm)

330

Pack Dimension Depth (mm)

100
Reviews
* BeefEater has recently offered their customers a chance to win a reward to encourage them to write a review. It is possible that reviews were written by customers who received such a reward. It is also possible that some reviewers of BeefEater received free product in exchange for their review.
Thank you Maddie at Harvey Norman Rothwell for suggesting to go AEG on all your appliances Loving the ComforLift and the program light on the floor, no more opening the door
Thank you for submitting a review! Your review is being moderated and may take up to a few days to appear.
Your review was submitted!
Product Registration
We exist to redefine what you expect our of your cooking appliances.