Made to last for outdoor living
Carefully constructed, our alfresco kitchens with durable, marine-grade-plywood cabinets ensure your kitchen is water resistant.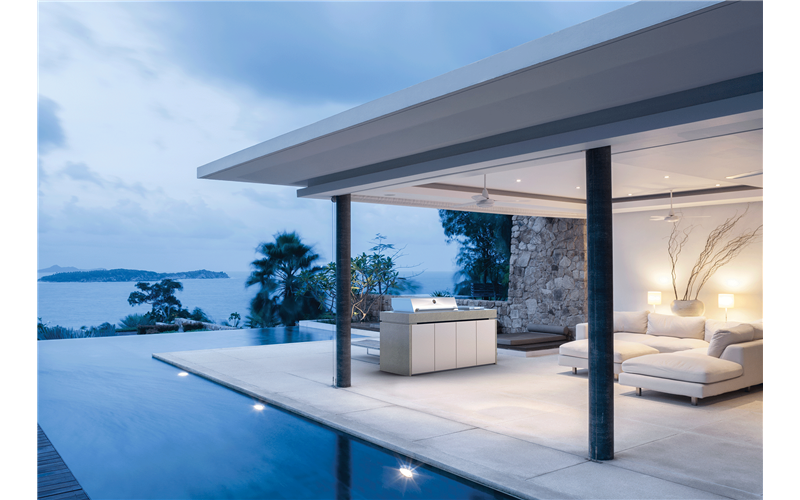 Lasting quality quartz worktops to prepare food
Premium quality quartz stone worktops not only look incredible, they are durable and easy to clean & maintain. High-heat tested to withstand up to 180 degrees celcius without scorching or cracking, you can move your BBQ creations from burner to bench.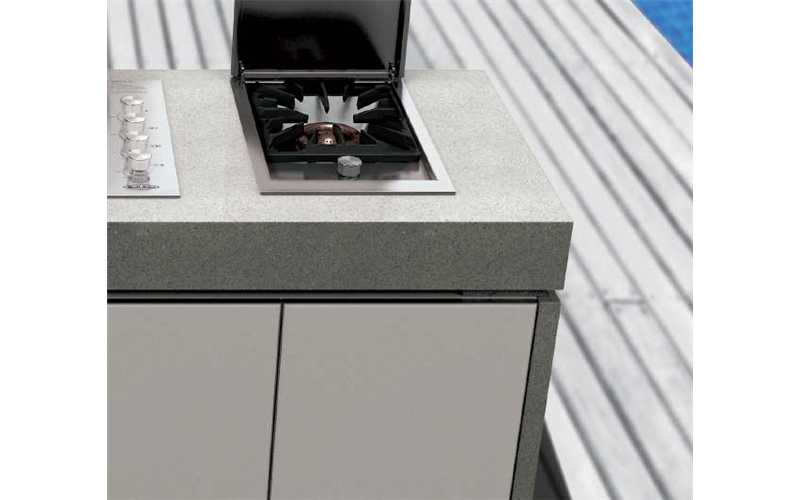 Designed for our BBQs to perform at their peak
Our stunning alfresco kitchen configurations are built to bring out the very best cooking performance from your BeefEater BBQ. Designed to look great and work even better, we ensure your new BBQ has sufficient ventilation and is safety tested to the highest standard so they perform at their peak.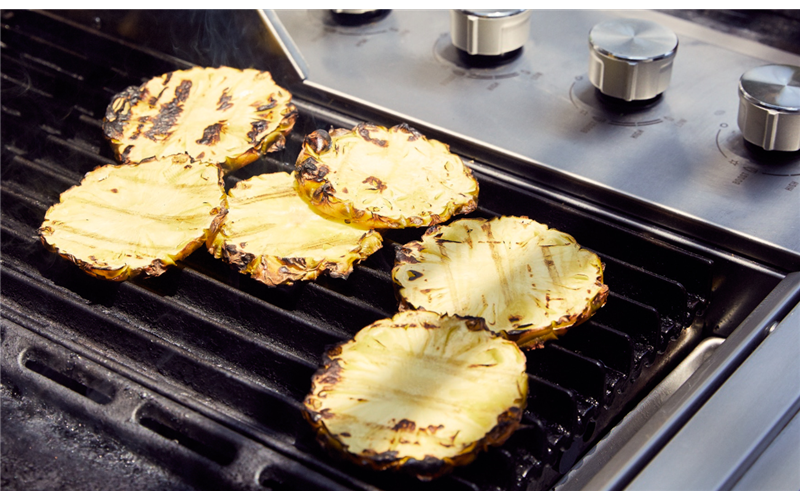 Prep and cook with ease on our worktops at familiar kitchen heights.
Prep your food just as easily outside with worktops at the standard kitchen height of 90cm. We make sure your outdoor kitchen is comfortable and easy to use so you can concentrate on delicious barbecued food.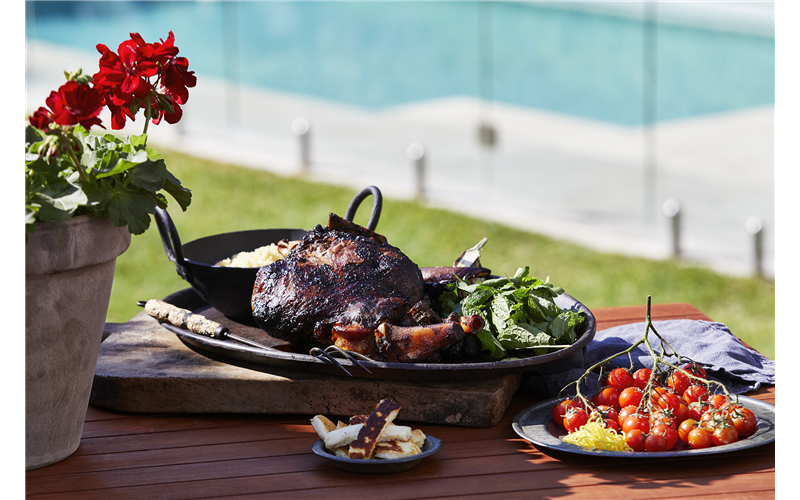 Features
Prep and cook with ease

Designed for our BBQs to perform at their peak

Lasting quality quartz worktops to prepare food

Made to last for outdoor living

Smooth closing from high quality fittings

Adjustable feet