Extra large cast iron cook plate.
Cook sumptuous meals with our rust resistant cast iron grill and hotplate.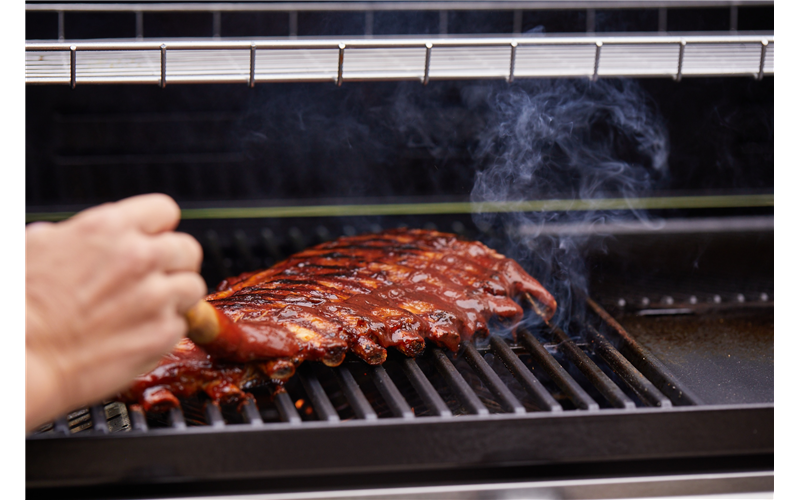 Even cooking every time.
Our flame tamer evenly spreads heat while the iron cooking grill and plate retain it perfectly.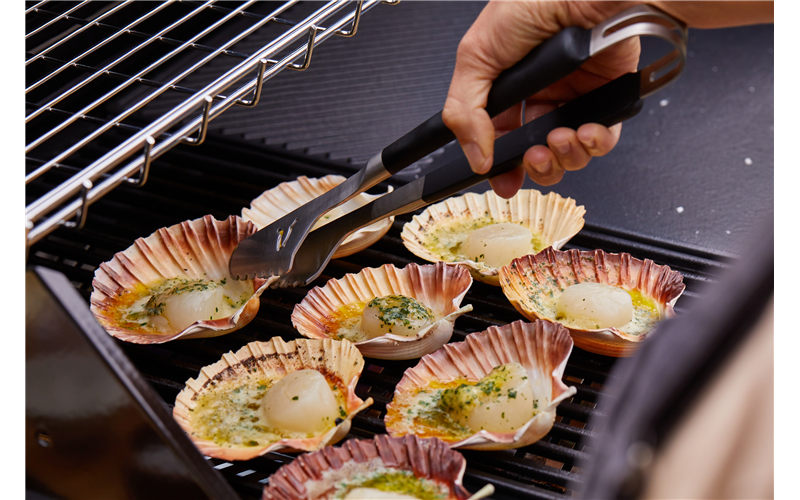 Quick assembly to get you cooking right away
Follow the assembly guide to quickly build your BBQ and start cooking right away.
Fires up the first time, every time.
Ignite the BBQ with one push and start cooking easily.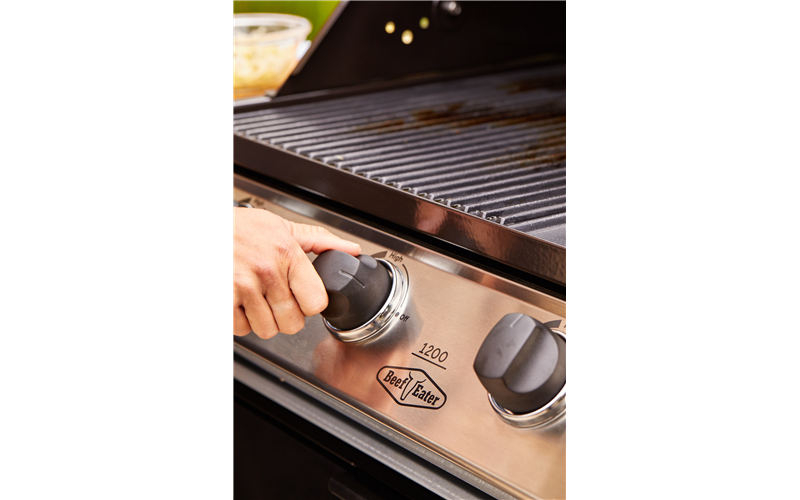 Flavourful food, without the fuss.
Seal in the flavour with our durable and powerful 15MJ cast iron burners to give you the delicious results you're looking for.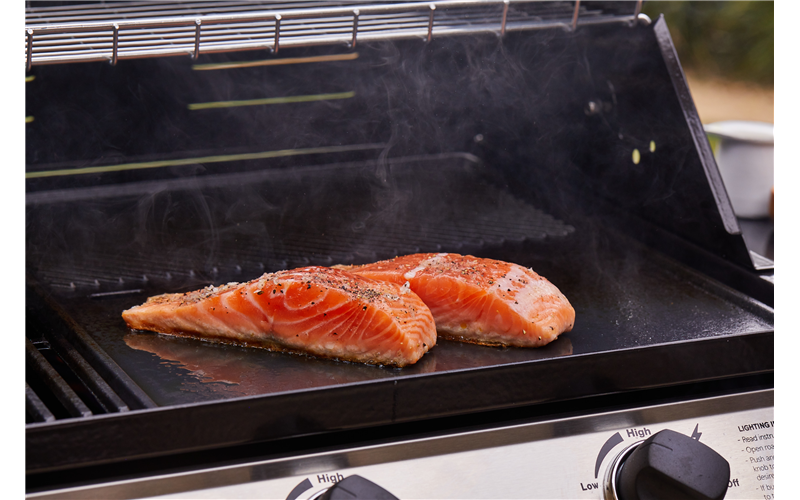 Features
Extra large cast iron cook plate

Even cooking every time.

Cook delicious stir fries with our powerful built in wok burner

Quick assembly to get you cooking right away

Fires up the first time, every time

Seal in the flavour with our durable and powerful 15MJ cast iron burners

Large viewing window lets you see whats going on under the roasting hood

Roasting hood with temperature gauge

A roll away hood that allows the BBQ to sit snugly against the wall

For an easy, fast clean up, excess oil is drawn away into a bottom drip tray

Built to withstand high heat over time the burner box is fully welded

Easy to move and secure with durable castor wheels and locks