Seamless and stylish control cover panel
Close the control cover panel for a seamless look when the BBQ is not in use and then flip it down for a handy little shelf when youre cooking.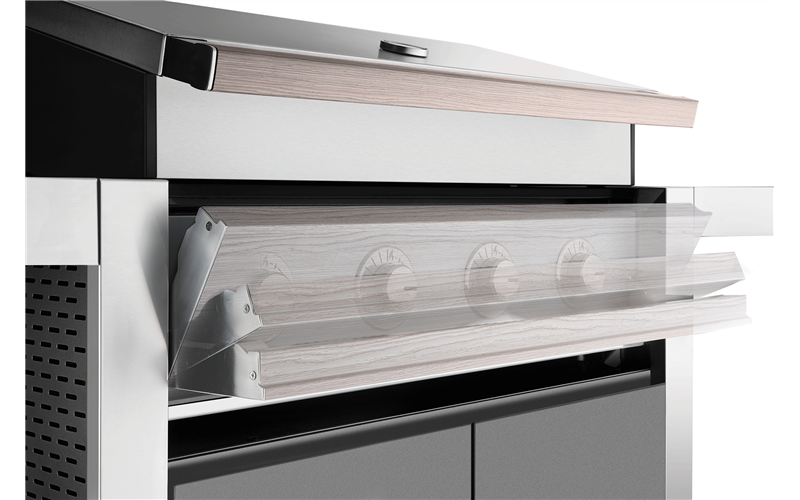 Cook more delicious food on our spacious cast iron cook-top
Cook a feast with our spacious quality cast iron cooking surface. Heat is evenly spread and retained for better results and they are coated for long lasting rust resistance.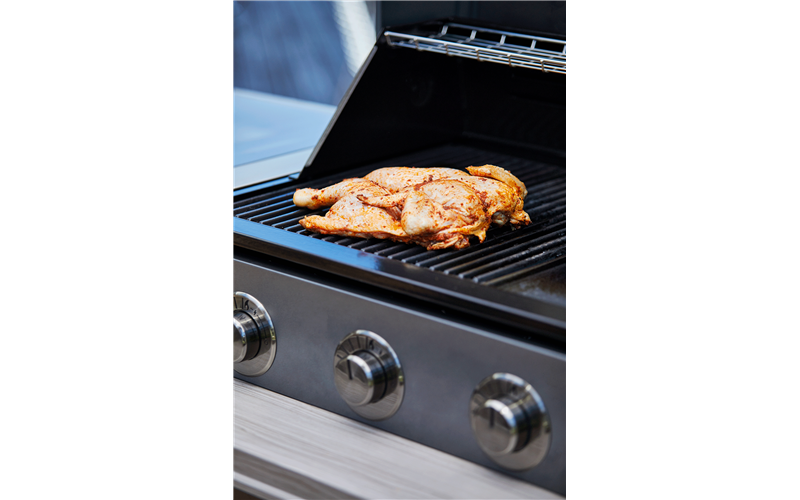 Ready, start, cook.
Start cooking quickly and easily with the quartz one press start. This first time, every time, easy start ignition system makes sparking up the BBQ a breeze.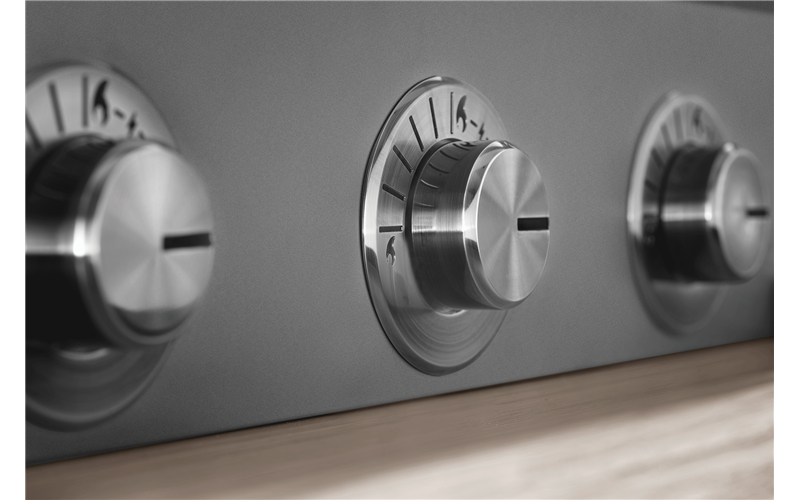 Flavourful food, without the fuss
Seal in the flavour with our durable and powerful 15MJ cast iron burners and cook with consistent heat to give you the delicious results youre looking for.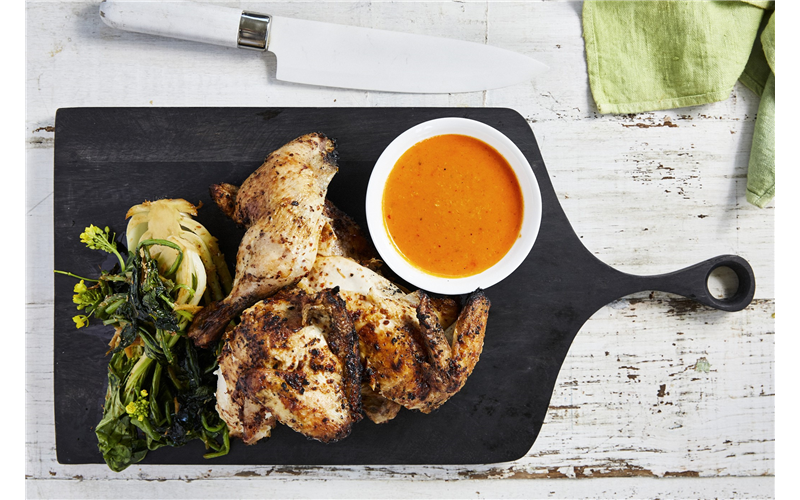 Everything within reach
The spacious side tables allow you to keep everything you need to cook the best barbecue possible. Wide and deep you can keep every herb, spice and marinade, as well as serving dishes and utensils right where you need them.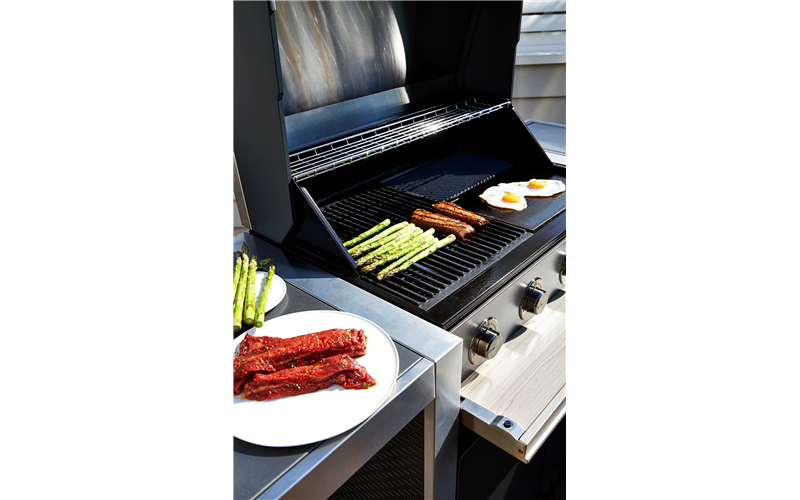 Features
Seamless and stylish control cover panel

Cook more delicious food on our spacious cast iron cook-top

Start cooking quickly and easily with the quartz one press start.

Seal in the flavour with our durable and powerful 15MJ cast iron burners

Double layer roasting hood with temperature gauge captures all the flavour

The spacious side tables allow you to keep everything within reach.

Cook delicious stir fries with our powerful built in wok burner

For an easy, fast clean up, excess oil is drawn away into a bottom drip tray

Built to withstand high heat over time the burner box is fully welded

Uninterrupted cooking with a roll away warming tray

A roll away hood that allows the BBQ to sit snugly against the wall