There's nothing better than the taste of barbecue. Whether it's snags, haloumi, lentil burgers, an eye fillet or veggo pizza, food tastes better outdoors – we know that because we've been in Aussie backyards for 30 years now.
And boy, we've seen culinary culture change from the meat and three veg days to some prime vegetarian BBQ techniques. It's why our barbecues now feature convection roasting hoods, wok burners and integrated side burners to name a handful of handy gizmos helping Aussies be MasterChefs in their own backyards.
We know experimenting in your outdoor kitchen is half the fun. So to give you the inspiration you need for your next vegetarian barbecue here are seven sweet and savoury recipe ideas.
Whether it's a big occasion or intimate gathering, we've got you covered – as does our Big Bugg barbecue. Just like George Gregan, it offers portable powerful performance, with a small footprint, delivering even heat without flareups, extra large versatile cooking surface, plus integrated thermometer.
1. Goats cheese and spinach BBQ pizza
Create a ripper pizza with crispy base and tasty toppings with this easy veggo barbecue pizza recipe.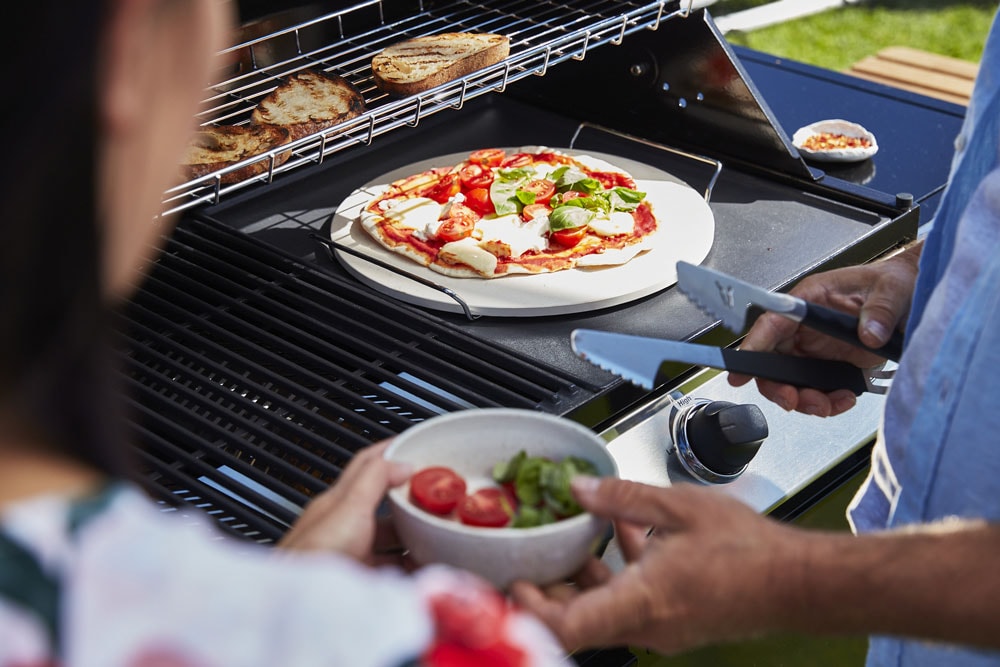 2. 5-minute caramel coconut bananas
This ultra-easy 4-ingredient caramelised and syrupy dessert recipe cooked on the barbecue is just the ticket for sweet tooths.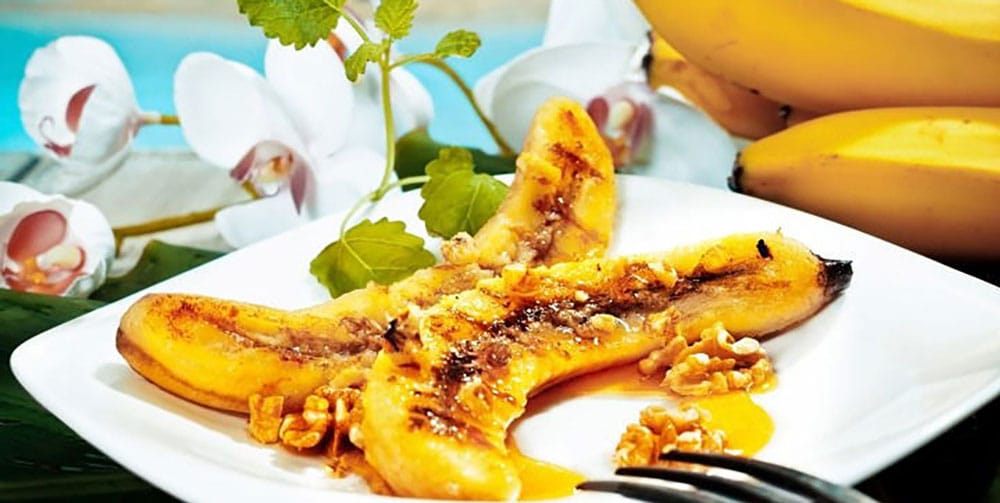 3. Halloumi skewers
Salty meets punchy, with this crowd-pleasing haloumi, pickled onion and carrot skewers recipe. Finish by drizzling with almond and honey dressing.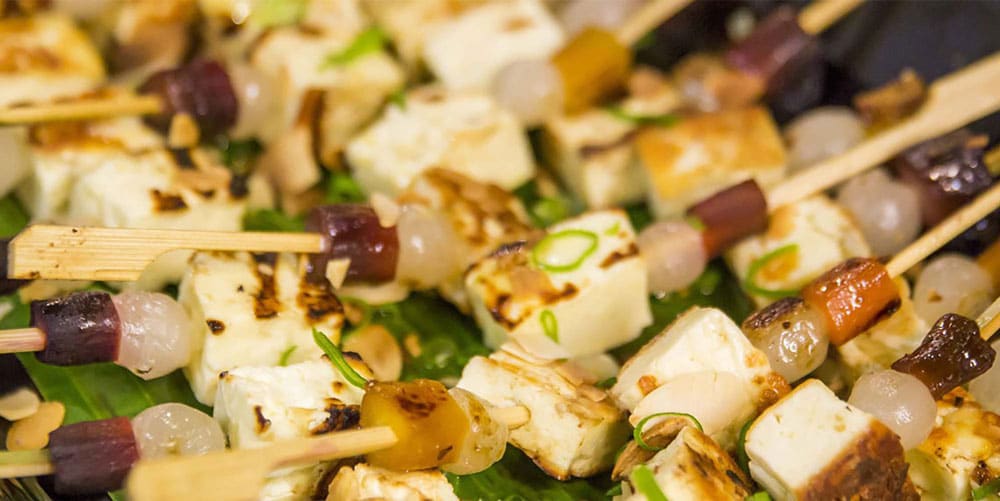 4. BBQ cauliflower salad
Ready in 15 minutes, this salad recipe is the ultimate herby, spicy, colourful answer to your guests having to bring a salad.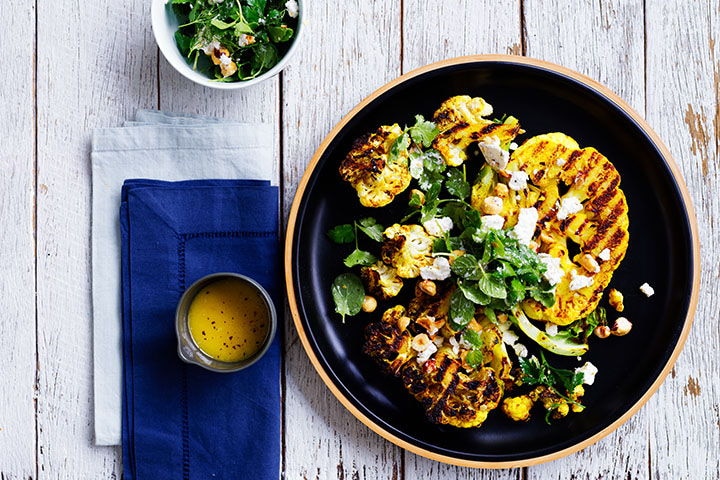 5. Lentil burgers
This flavourful make your own veggie patty recipe is perfect for meat-free Mondays, or when you're just taking a break from the red stuff.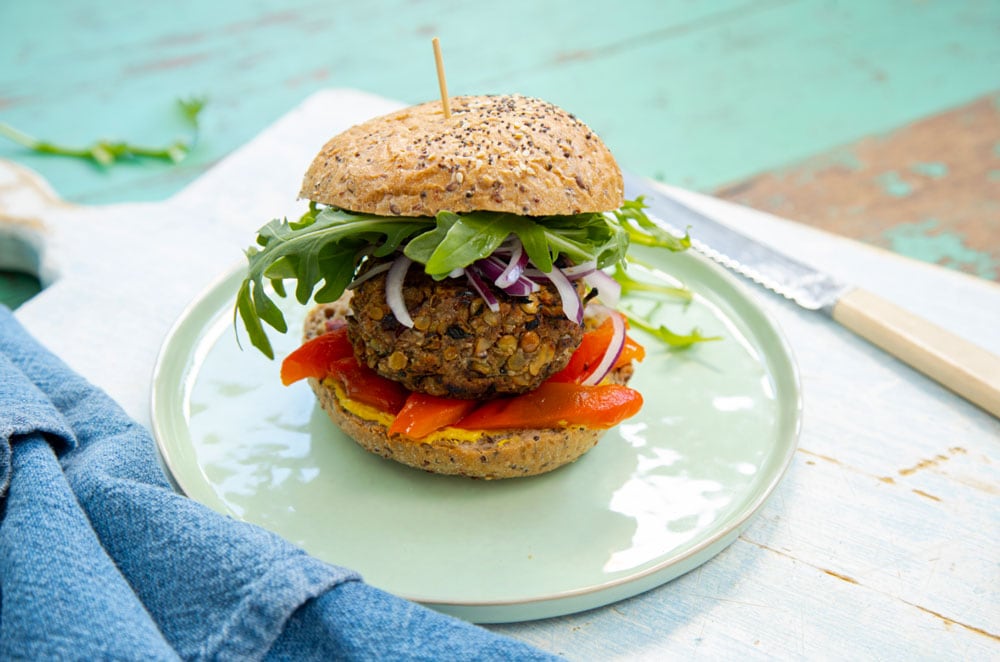 6. BBQ pumpkin, beetroot salad with feta
This hearty salad deserves a spot on your table, either as its own hero dish, or a side to your favourite roast.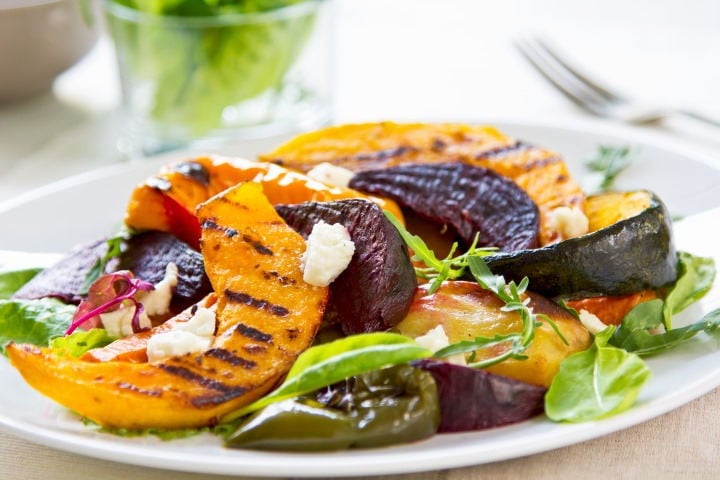 7. BBQ French toast
This indulgent dessert recipe featuring Nutella, labna and strawberries is easy like Sunday morning and sure to be a weekend family favourite.